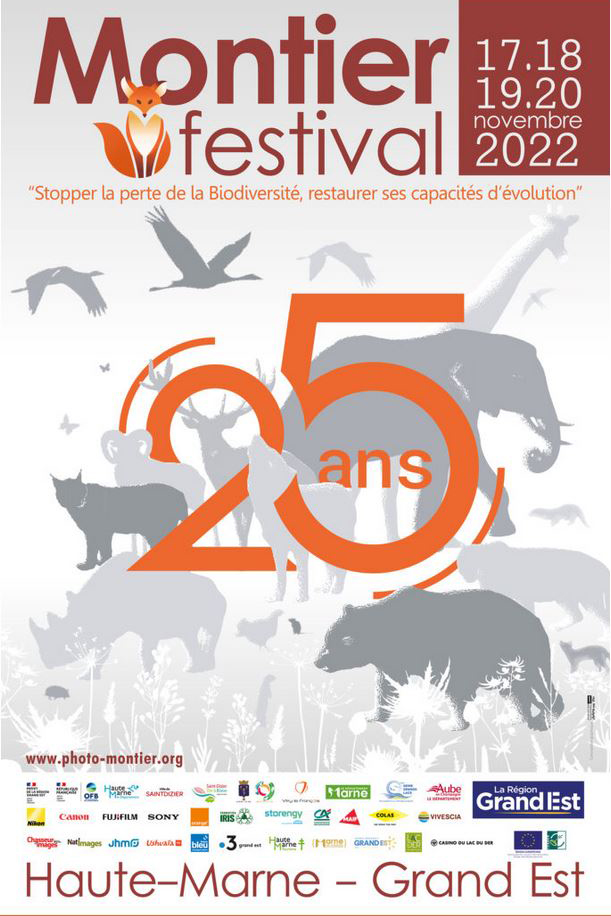 On the occasion of the 25th anniversary of the Montier-en-Der photo festival, we will exhibit from November 17 to 20, 2022 our new exhibition and our new work "Chemins du Nord"!
We will be at the entrance to the chapiteau with our friend Pascal Bourguignon of Déclic Edition which has been dealing with our exhibition prints for 20 years!
It will be an opportunity for us to dedicate our new book to you, we are waiting for you there!
We are also very happy to be part of the exhibition of the 60 "emblematic" photographers who have a story with the Montier-en-Der festival for 25 years!
I will also be present on Friday November 18 at 5:00 p.m. at the socio-cultural pole for the prize ceremony for the international competition.