About us
"To freeze the fleeting perfections and capture the elusive. It is a call to love, better protect our nature and get closer to the essential", this is what Stéphanie and David Allemand wish to testify through their images for nearly twenty years.
From close-up photographs to distant escapes, this couple of professional photographers regularly publishes their reports in the European magazines.

David's photos have won prizes in numerous international competitions, while Stéphanie devotes herself to writing.
They share their knowledge by organizing photographic trips in France and Europe. They choose to be accompanied by professionals (ornithologists, park rangers, mountain guides…).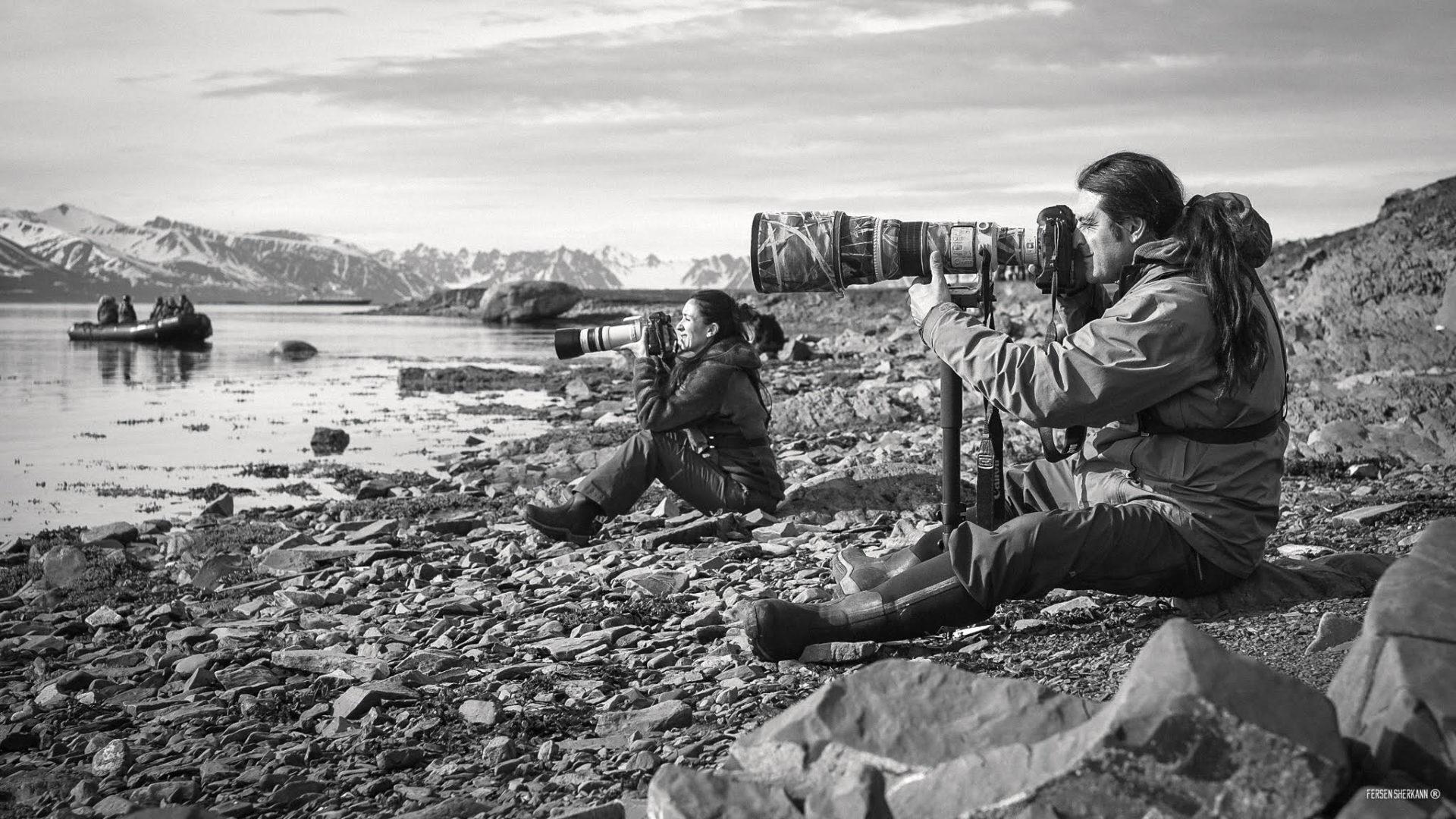 From distant breakaways to closer immersion in nature, they realize reports for the international magazines.
In 2013, they publish their book "Verdon, other faces", a book gathering many years of discoveries in the Verdon territory.
2017 is the culmination of a long-term project, more than ten years to seal their encounters with the thirteen species of owls of Europe in a beautiful book. "Owls" unveils the hidden and mysterious world of these charismatic nocturnal birds that have fascinated them so much…a first time in Europe.
Both are supported in their projects by different partners such as Canon France, Patagonia, Manfrotto or Tragopan.
Photographer guides in France, in Europe, in Arctic and in Africa, they organize workshops where they teach photography of nature.
As lecturers, they animate many naturalist and artistic events. By showing their photographic work and the beauty of nature, they hope to raise awareness the public to the protection of our planet.

They have traveled around many countries, but remain particularly sensitive to the soft and fairy lights of the Nordic lands.
True ode to these horizons and to life, their next book, "Northern paths", is a collection of velvety visions, an invitation to suspend time.