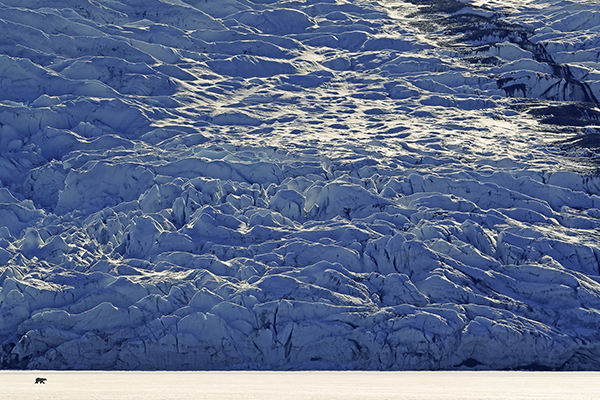 Very happy to win two new distinctions from this prestigious competition in Spain, one in the "Plants" category with our Taiga image made in Finland and another in the "Biodiversity" category realized in Spitsbergen showing a polar bear in the immensity of an ice front.
This year 16,000 photographs and 121 videos, films and documentaries, submitted by the 1,511 registered candidates from 89 countries, are competing in the 31st Maria Luisa Memorial.
Only 152 images were selected this year.