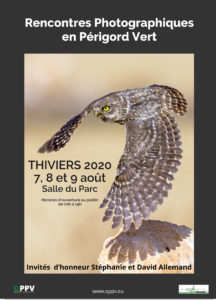 For this third edition, we will be the guests of honor.
For the occasion, we will present our work on European owls as well as our book "OWLS".
Our image of the Little Owl is honored, since it illustrates the poster for the Festival 2020.
We thank the organisation and hope to meet you!